As a rule, items of scrap metal waste need to be sorted into their own categories upon recycling. For example some items such as iron or tin can be easily identified, although certain items like old copper boilers may have heating elements, that consist of a different type of metal that needs to be separated before it can be disposed of.
Typically metal is a lot heavier than most items we generally collect and caution must be exercised when moving this type of material. It is easy to cause damage or injury with sharp metal corners, especially from items such as stainless steel sinks and metal doors. There are usually several other sections that need to be removed upon disposal such as glass, or wooden frames that may be holding panels.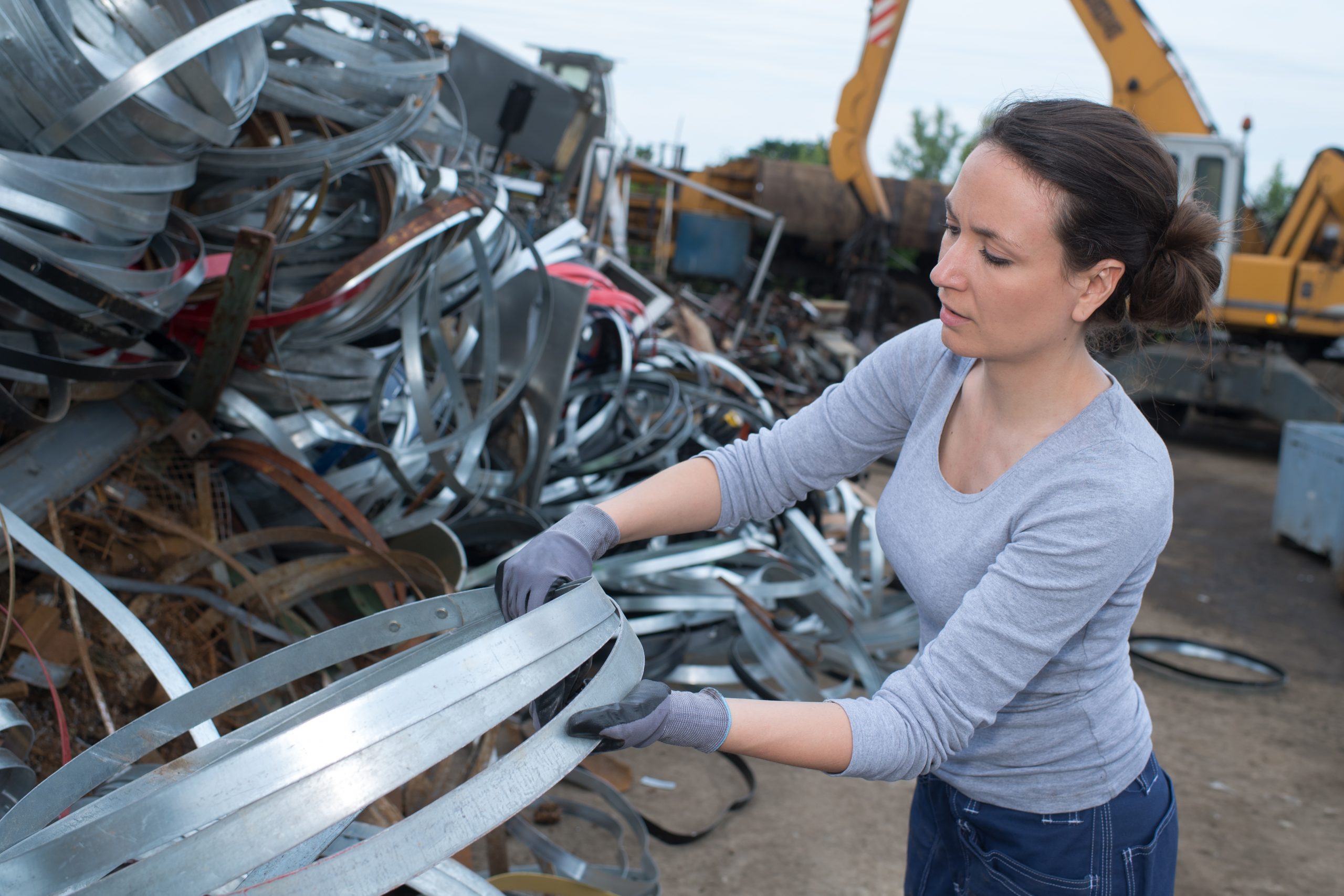 We Don't Offer Free Metal Collections
We can remove metal items but unfortunately, we don't offer free metal collections, please get in touch with the team for a free quote.