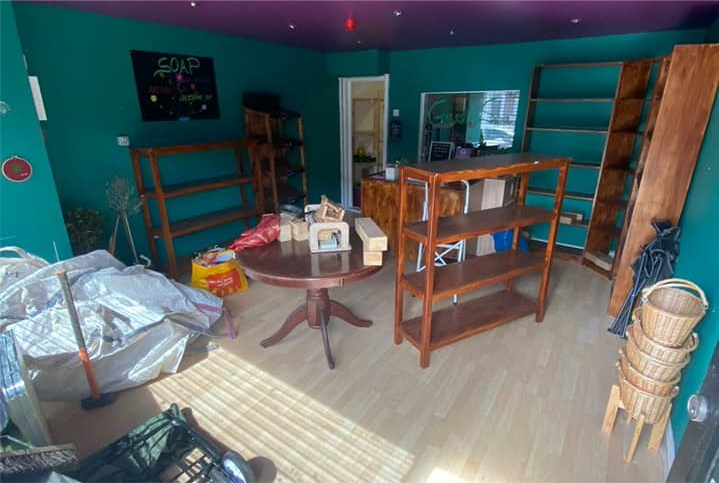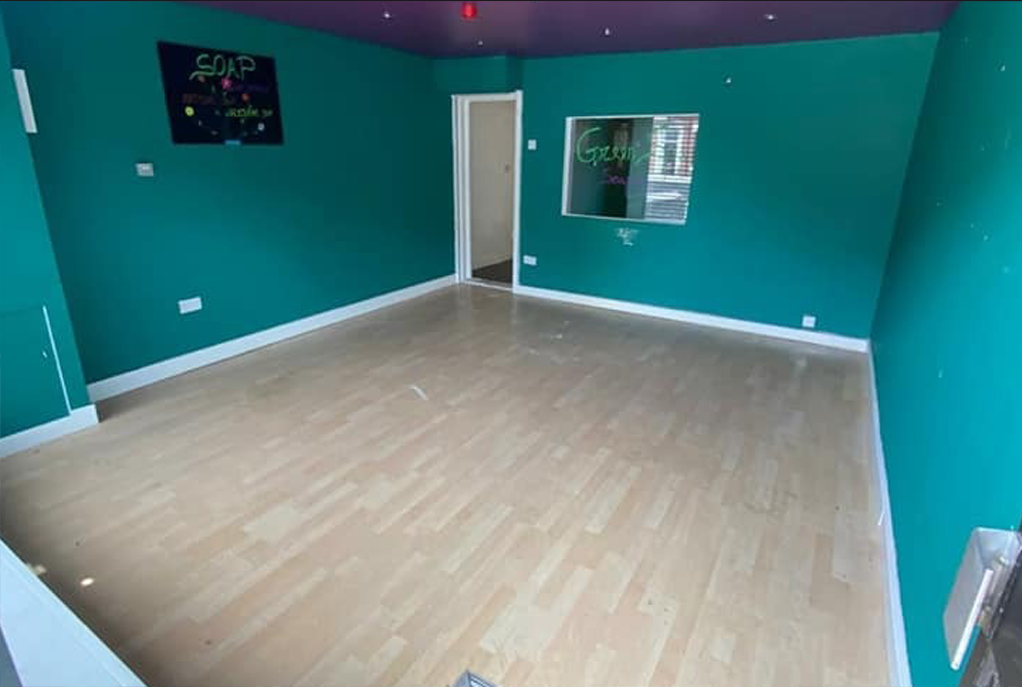 Our Waste & Rubbish Collection Areas
The Bury Metropolitan Borough is the place we call home, so if you live or own a local business in the Bury area, we are your local waste removal service, and we collect here every weekday.
In addition to the town of Bury itself, we also collect across the other five towns comprising the borough - Ramsbottom, Tottington, Radcliffe, Whitefield and Prestwich - and we're proud to serve the borough's population of over 181,000.
Our Waste & Rubbish Collection Areas
Rossendale & Surrounding Area
Because it's only a short distance from our head office, Rossendale is also within easy reach for the Senior Waste removals team. See here which towns we cover. We also cover towns in the surrounding area, including Rawtenstall, Haslingden, Crawshawbooth, Waterfoot and Bacup.
Our Waste & Rubbish Collection Areas
Because of their proximity to Bury, Senior Waste removals are also able to provide our services in certain Manchester postcodes too. Primarily this refers to the towns of Prestwich and Whitefield, although we may be able to go further if needed. If you live in or around these areas and you wish to enquire about our availability, or how far we can extend our rubbish collection areas, contact us.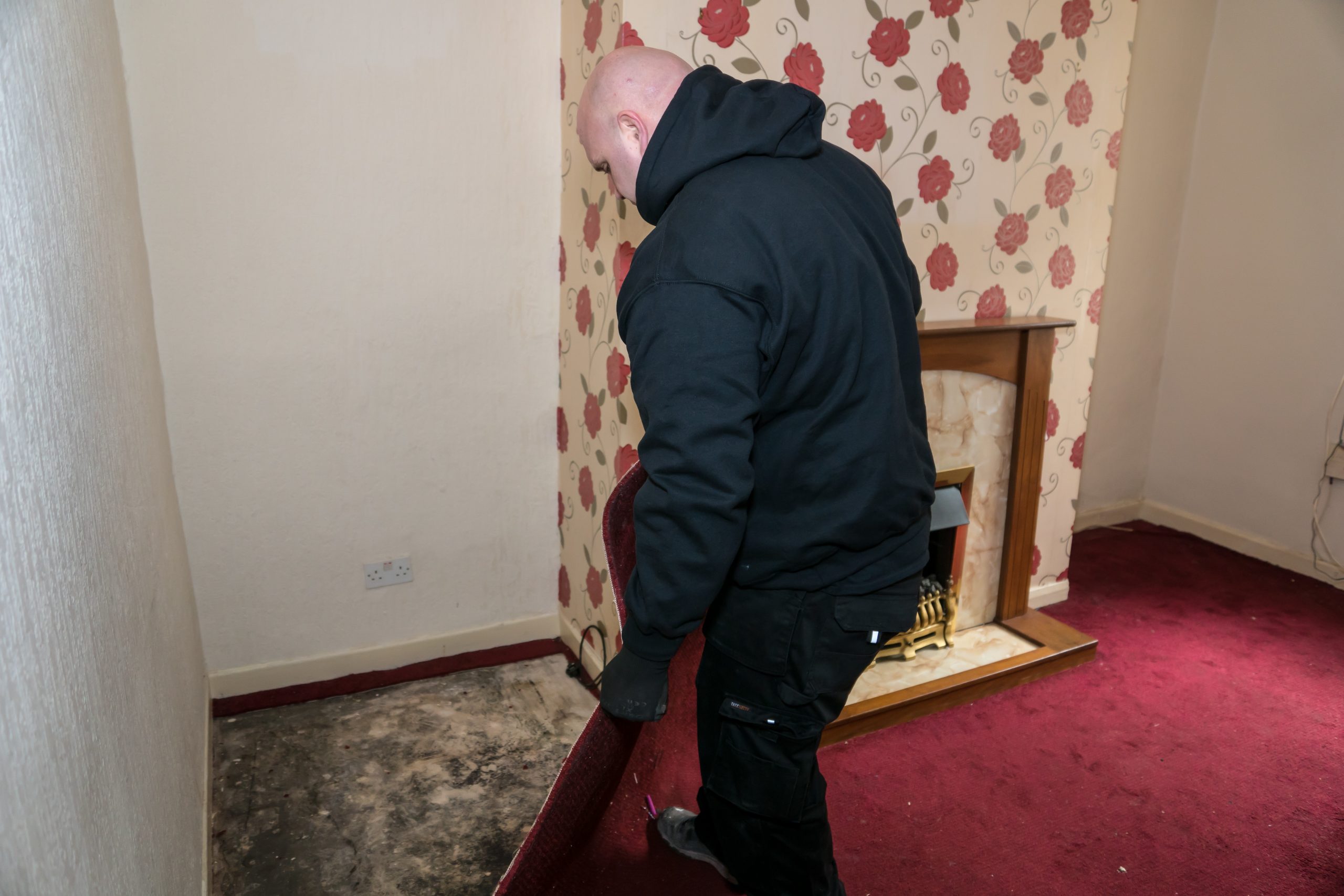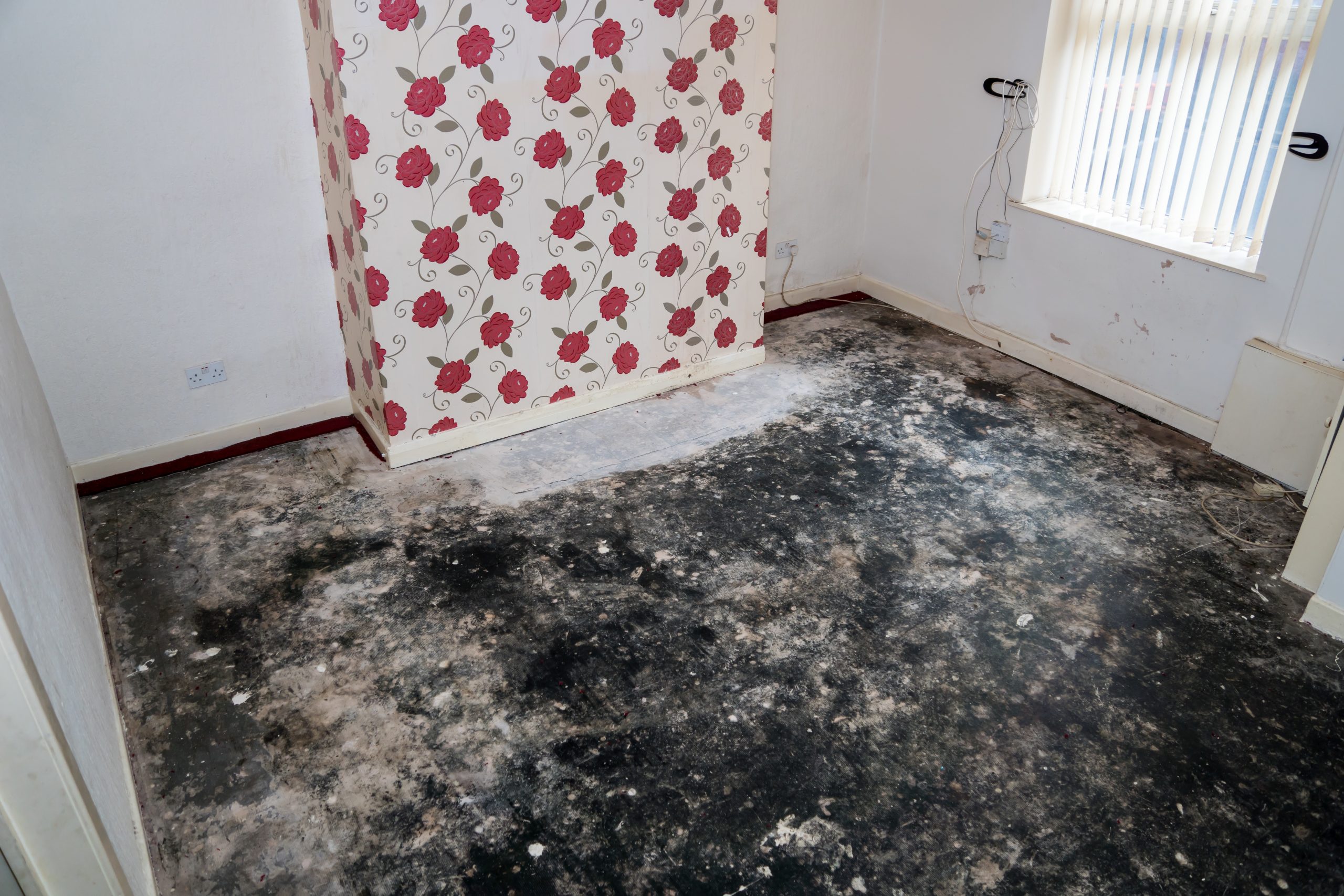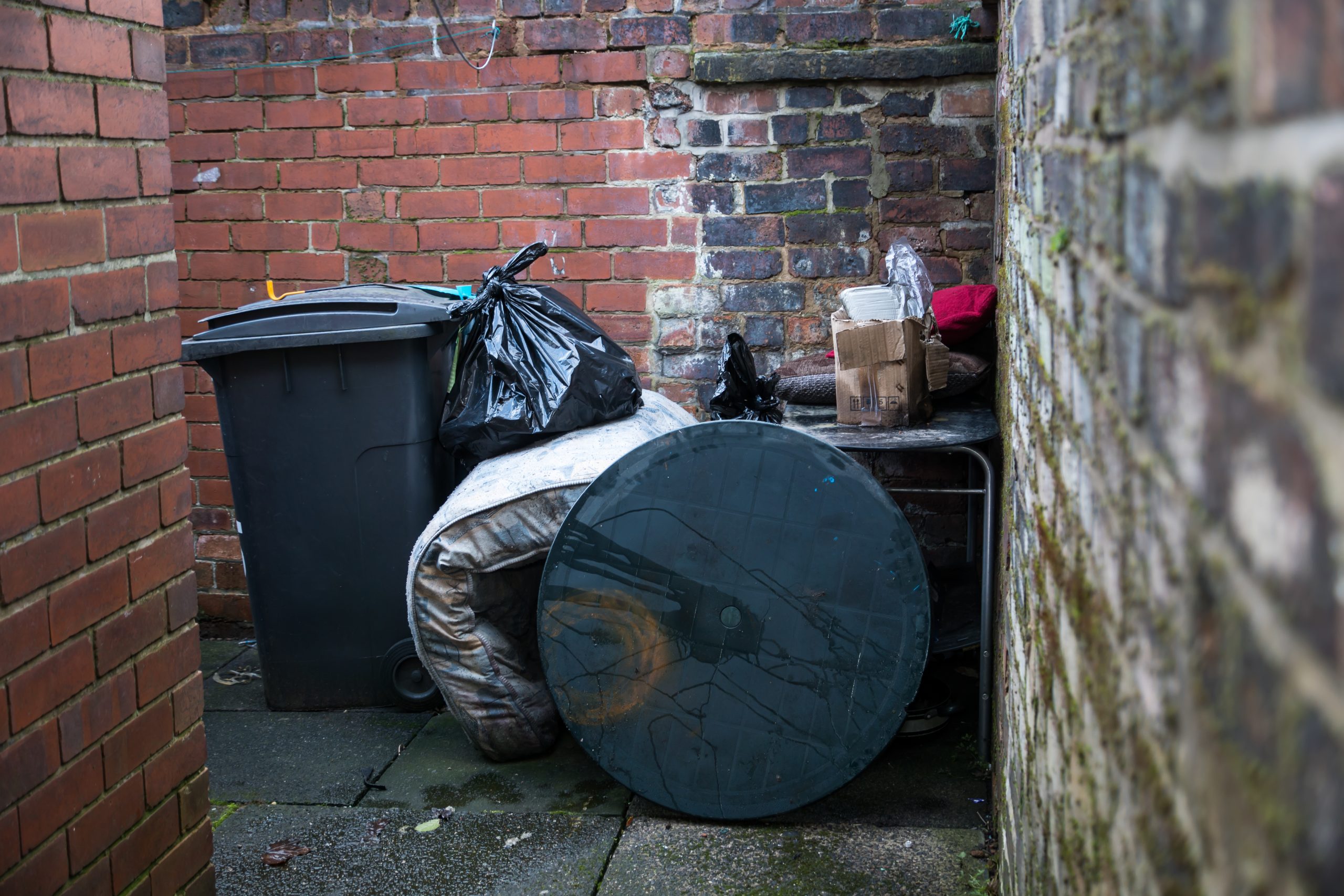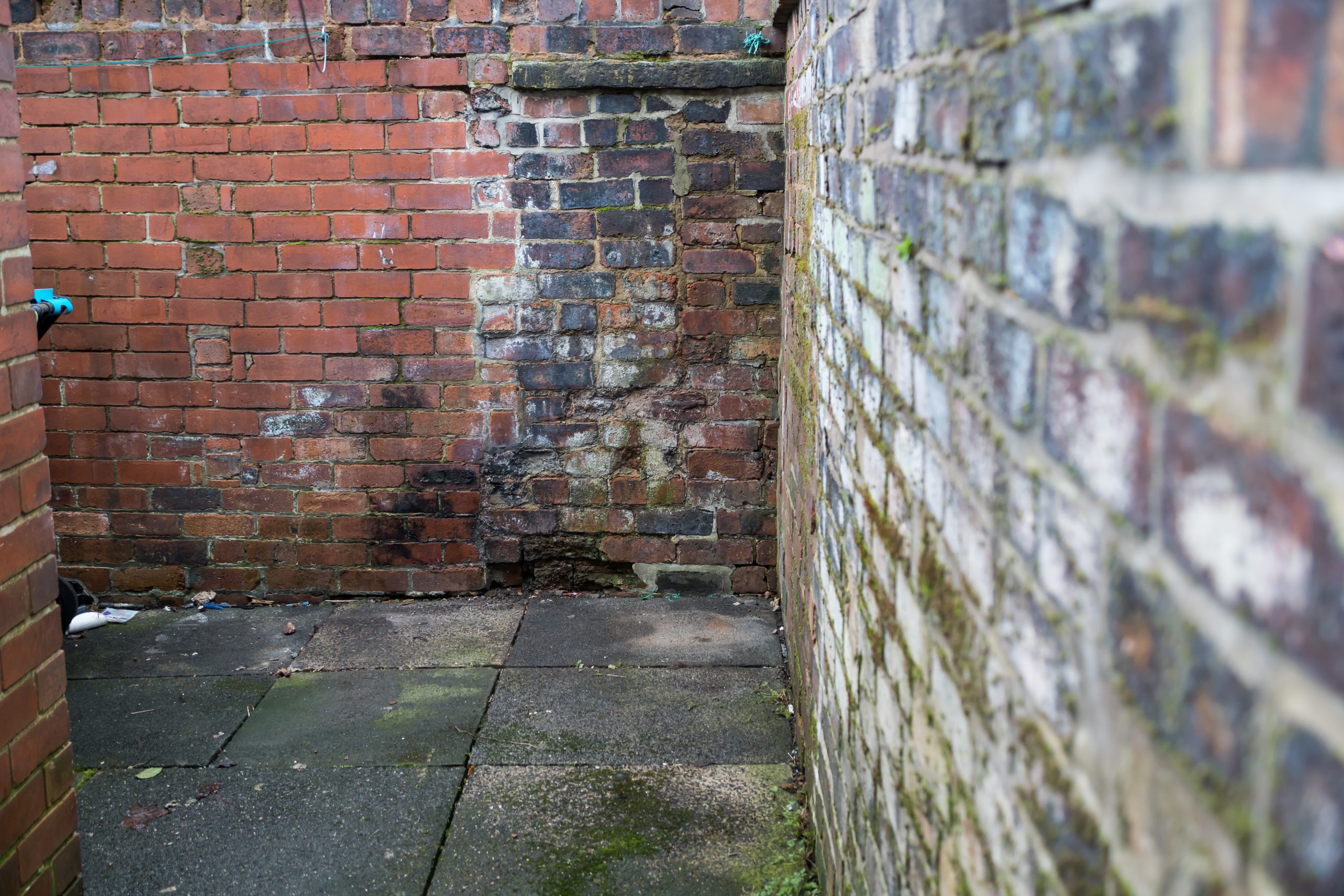 Our Waste & Rubbish Collection Areas
Bolton is only 6 miles away from our base of operations, so it's less than 15 minutes travelling time, and so we can quickly come to help you if you live and work in the Bolton area, and you need waste removal services.
We are in the Little Lever, Farnworth and Little Hulton areas daily, and have recently been awarded contracts by Bolton MBC which see us covering the wider Bolton area - from Breightmet to Bolton town centre and across the Farnworth and Radcliffe boundary - on a regular basis.
Our Waste & Rubbish Collection Areas
Heywood, Littleborough & Rochdale
Whilst we try to keep our rubbish collection areas local, Heywood (part of the Rochdale MBC area), is only 5 minutes from Bury, so it, and the nearby town of Littleborough are places that we can easily reach if you need our services there.
Our Waste & Rubbish Collection Areas
The Services We Can Provide
The services provided by the Senior Waste removals team range from single-item collection and disposal, to house clearances (including post-bereavement clearances) and on into commercial and construction waste collection. We are also able to take on jobs including certain types of specialty waste collection including the collection and disposal of metal and electrical waste. For more information about how we tackle tasks like these, click the links to be taken to the relevant page on our website.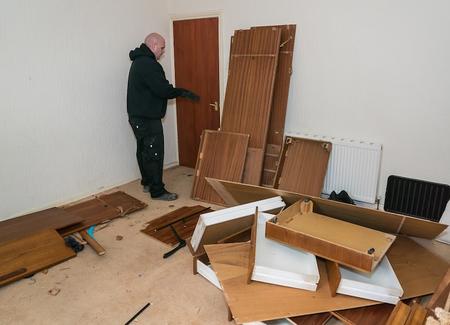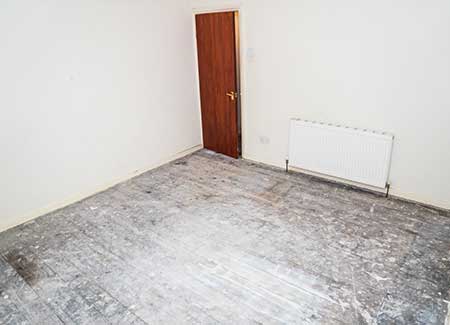 Our Waste & Rubbish Collection Areas
Our Approach to Waste Removal
Senior Waste Removals believe in practising waste collections and removals responsibly, and in a way that is kinder to the planet. As a licensed waste carrier in the UK we're subject to a range of rules and regulations governing how we operate - ranging from health and safety to how we dispose of the waste items that we collect. There is also a requirement to follow a duty of care, but moving on to our own beliefs as a company, we believe in looking after the geographical areas that we serve and the environment as a whole, so we recycle everything that we can. Whether it's a single item of domestic household waste or a full load of construction debris, nothing gets sent to landfill by us unless it's absolutely necessary.