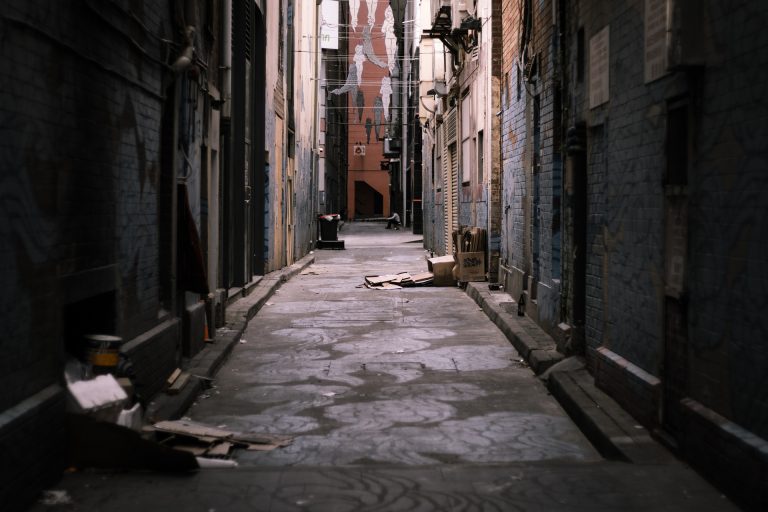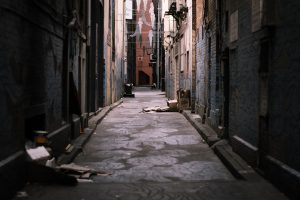 Rubbish Collection Rochdale Can Rely On
In today's fast-paced world, efficient and responsible waste management has never been more critical. At Senior Waste Removals, we understand the importance of offering comprehensive waste collection and disposal services at a fair price, and we're proud to be a leading provider of rubbish collection Rochdale residents can trust. For more information about these rubbish collection services – which cover house clearances, regular household waste, bulky items, construction or gardening waste and more – read on!
Senior Waste Removals – Rubbish Collection Rochdale Can Rely On
Defining Rubbish Collection and Waste Management
Proper professional rubbish collection is more than just picking up trash and getting rid of it somewhere; it's a complex process encompassing gathering, transporting, treating, and disposing of waste. This process also includes monitoring and regulating waste and managing waste-related laws, technologies, and administrative measures – and for that reason it's also commonly referred to as 'waste management' too.
Senior Waste Removals – Rubbish Collection Rochdale Can Rely On
Scheduled Waste Collection in Rochdale
When it comes to refuse collection in Rochdale, Rochdale Borough Council are many people's first thought, and the council do operate a regular and reliable scheduled waste collection service in Rochdale. However, what do residents do when they have waste items that won't fit in regular wheelie bins, and therefore might not be taken by council refuse collectors? If you find yourself in this position then you can depend on Senior Waste Removals for timely and efficient rubbish collection, arranged by appointment to make our customers' lives easier, and their living and working environments cleaner.
Senior Waste Removals – Rubbish Collection Rochdale Can Rely On
Recycling Options in Rochdale
Rochdale council separate waste into different types to send them for recycling – this is why you have more than one wheelie bin these days – and recycling is an integral part of good, environmentally-conscious waste management like we try to provide at Senior Waste Removals. As a result we offer comprehensive recycling options to Rochdale residents too. We recycle all the waste items that we can, and regularly make use of the two recycling facilities in and around Rochdale.
Senior Waste Removals – Rubbish Collection Rochdale Can Rely On
The Environmental Impact Your Waste Can Have
Waste, if not properly managed, can have a devastating impact on our environment – polluting air, water, and soil, endangering wildlife, and contributing to climate change. However, Senior Waste Removals are committed to minimising the environmental impact of the waste we collect. We do this by prioritising recycling and recovery over landfill disposal wherever we can, as we've already mentioned – but also by collecting and transporting your waste responsibly, to reduce spillage and contamination at the collection site or during transit.
Senior Waste Removals – Rubbish Collection Rochdale Can Rely On
How We Collect and Dispose of Bulky Items
If you have a bulky item that you want to get rid of, such as furniture, appliances, or even larger items of garden or construction waste – call us to take on the job. We know that sometimes items like these can be a problem to get rid of, but we have the necessary equipment and vehicles to handle these items, and we ensure they are disposed of responsibly, with recycling and recovery options explored wherever possible.
Senior Waste Removals – Rubbish Collection Rochdale Can Rely On
Areas in Rochdale That We Cover
Senior Waste Removals' service area covers all of the Metropolitan Borough of Rochdale, so if you're looking for rubbish collection Rochdale can rely on – whether you live in Rochdale itself or the nearby communities of Heywood, Middleton or Littleborough, you can turn to us for help. To get the ball rolling, why not get in touch with us today, to tell us about the job you need doing or to learn more about how we can help manage your waste responsibly?
Don't forget that you can also support or get in touch with us on social media too, through Facebook or Twitter.