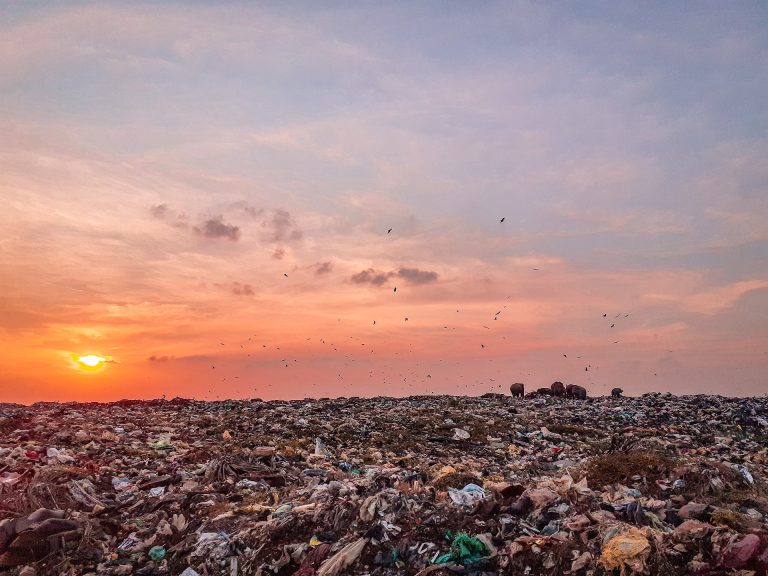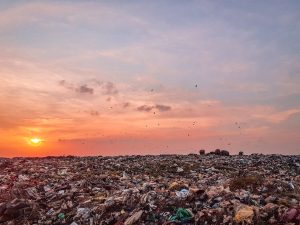 Top Reasons to Choose Professional Bolton Rubbish Collection
Bolton, like any thriving town, generates a significant amount of waste daily. Balancing the need for efficient waste removal with environmental sustainability is an ongoing challenge. This article dives deep into the compelling reasons why opting for professional Bolton rubbish collection, especially through the services of Senior Waste Removals, is an investment in a cleaner and greener future.
Eco-Friendly Practices
Sustainable Waste Disposal
A hallmark of professional Bolton rubbish collection services is the commitment to sustainable waste disposal. Senior Waste Removals prides itself on its eco-friendly practices, ensuring that a substantial portion—up to 90%—of collected waste is recycled. This goes a long way in reducing the environmental impact compared to conventional landfill disposal.
Responsible Electronic Waste Handling
In an era dominated by rapid technological advancements, the disposal of electronic waste is a growing concern. Professional Bolton rubbish collection steps up to the challenge by responsibly collecting and disposing of electrical waste. This not only prevents harmful substances from contaminating the environment but also promotes the circular economy by recycling valuable materials.
Minimising Environmental Footprint
Beyond recycling, professional Bolton rubbish collection services actively work to minimise their overall environmental footprint. By optimising collection routes and using fuel-efficient vehicles, they reduce emissions and contribute to Bolton's broader sustainability goals.
Efficient and Timely Services
Prompt Collection
Professional Bolton rubbish collection services understand the significance of timely waste removal. Senior Waste Removals goes the extra mile by offering pre-booked 24/7 services. This ensures that your waste is collected promptly, aligning with your schedule and minimising any inconvenience.
Comprehensive House Clearances
Whether it's clearing out a cluttered garage, disposing of old furniture, or removing bulky items from your home, professional Bolton rubbish collection handles comprehensive house clearances with efficiency. This not only saves you the hassle of dealing with individual waste items but also eliminates the logistical challenges of hiring and managing a skip.
Adaptable Services for Businesses
Professional Bolton rubbish collection services are not limited to residential areas. They extend their efficient and timely services to businesses in Bolton, helping them manage their waste effectively without disrupting their operations. This adaptability is crucial for maintaining a clean and organised business environment.
Cost-Effective Solutions
Better Value Than Skip Hire
One of the compelling reasons to opt for professional Bolton rubbish collection is the cost-effectiveness. It can be up to 40% cheaper than traditional skip hire. The combination of affordability and convenience makes these services an attractive option for both residents and businesses, providing a viable alternative to traditional waste disposal methods.
Transparent Pricing
Professional Bolton rubbish collection services pride themselves on transparent pricing structures. You can request a free quote, knowing that there are no hidden fees. This transparency builds trust and allows you to budget effectively for waste removal.
Customer Testimonials
Positive Feedback
The proof of the pudding is in the eating, or in this case, the satisfaction of our customers. Joanne Forshaw's positive review highlights our "polite and professional customer service," emphasising the excellent value for money. These testimonials underscore the reliability and quality of professional Bolton rubbish collection services.
Customised Solutions for Residents
Every household in Bolton has unique waste disposal needs. Professional Bolton rubbish collection services offer customised solutions, ensuring that your specific requirements are met. Whether you need a one-time bulky waste removal or regular collections, they adapt to your needs.
Engaging with the Community
Professional Bolton rubbish collection services often engage with the local community in Bolton. Beyond waste collection, they may participate in community clean-up initiatives, educational programs on responsible waste management, and other activities that foster a sense of environmental responsibility.
FAQs
Can I get a quote for rubbish collection?
Absolutely! Contact us at 0161 464 6106 or book online for a free quotation.
What types of waste do you handle?
We handle various types, including metal, electrical waste, and general household rubbish. Refer to our "Items We Don't Take" section for specifics.
Do you offer same-day rubbish collection?
Our pre-booked 24/7 service provides flexibility, but for urgent needs, please contact us to check availability.
Are there specific regulations for business waste collection?
Yes, businesses in Bolton must adhere to waste disposal regulations. Professional services are well-versed in these regulations, ensuring compliance.
How does the recycling process work?
Collected recyclables are taken to specialised facilities where they undergo sorting and processing, contributing to the circular economy.
What happens to electronic waste?
Electrical waste is carefully dismantled, and reusable components are extracted. The remaining materials are processed to minimise environmental impact.
Conclusion
In conclusion, professional Bolton rubbish collection services, especially those provided by Senior Waste Removals, offer a range of benefits. From their commitment to eco-friendly practices to providing cost-effective solutions, choosing these services ensures responsible waste disposal and contributes to maintaining a cleaner, greener Bolton.
For reliable waste and rubbish removal, and more information about Senior Waste Removals, connect with us on social media. Follow us on Facebook and Twitter, and explore our website for details about our collection areas, recycling initiatives, and more. Ready to experience professional rubbish collection? Book now!